Marymount Properties - A Vision of Your Home: Design Rendering
Wednesday, February 27, 2013
At Marymount Properties, all of our condominiums are unique.  From the spectacular views to custom amenities and features, each unit has qualities which set it apart.  But the question remains, how can we take the spaces which exist today and transform them into the perfect home?  We use Autodesk Revit software in the creative process to help our clients unlock the design potential at Marymount.
Like any task, our process begins with preparation.  The goal is to plant a seed which will grow into an idea to become a one-of-a-kind living space.  Through the use of architectural renderings, we can show you how it will feel to walk through your family room or what the view will be on your balcony.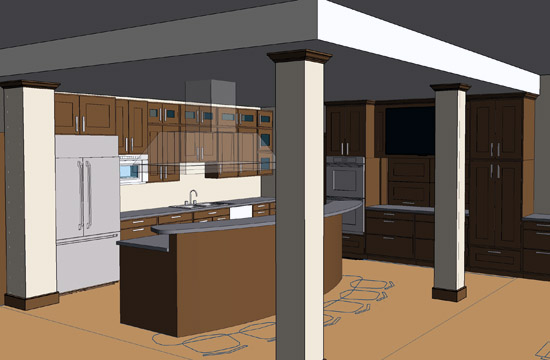 This kitchen rendering shows how we incorporate existing steel beams into a living area and how to improve the aesthetic quality of a room with a suspended ceiling to make space for mechanical components and lighting fixtures.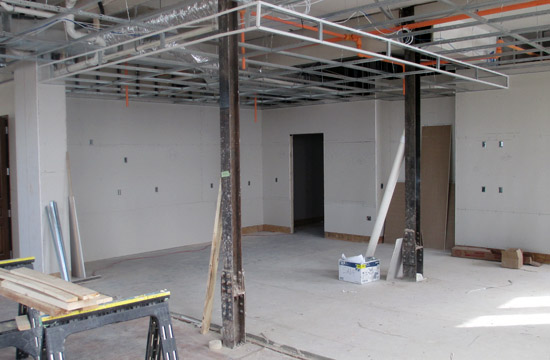 This image shows the space as it exists today.
"The ability to express designs through renderings allows our clients to view the space as it will look when it is finished.  We can show how real-world materials will appear on walls or floors and provide a virtual walk through of the environment, even simulating different daylight conditions," said architect Donnie Marrs.
If you are interested in seeing how your unit at Marymount can come together, call us today.  We would love to show you your vision of a perfect home.
Further Education
Social Media