Monday, June 1, 2015
Marymount is prominetly featured in the #1 copy of the "Marrs Brothers and the Castle in Kansas" written by Patrick Collins, illustrated by Courtney Hahn and produced by Former Employee Comics.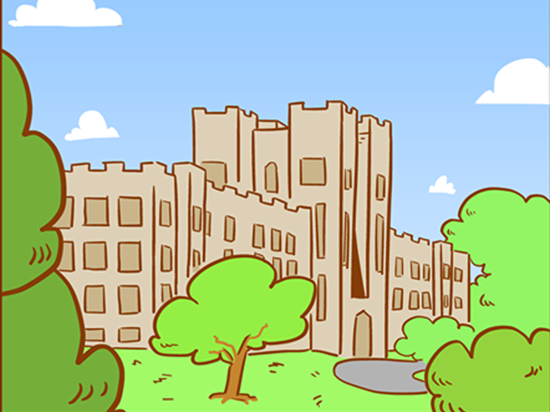 Follow the marvelous Marrs Brothers, Jason, Ben and Will along with Mommy and Daddy through their adventures! The first story takes place in their home in Salina, Kansas where Ben, the middle boy, loses his glasses somewhere the "Castle" and his big brother Jason helps him to track them down by using tools he learned in school. Meanwhile, Will, the youngest, tries to figure out what is going on in Mommy's pregnant tummy.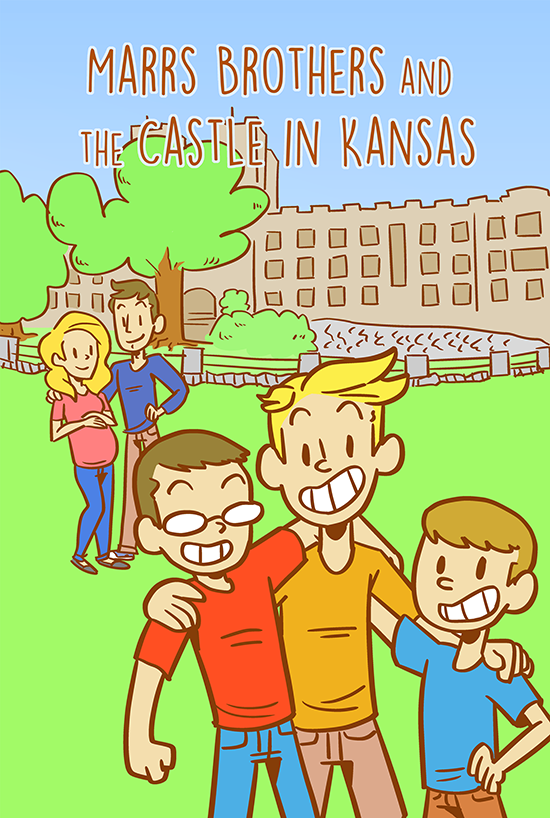 Further Education
Social Media