Tuesday, October 29, 2013
You are invited to join us on Wednesday night, October 30 at 7:00 PM for a Fall Concert in the Chapel. The Sacred Heart Junior/Senior High School choirs, under the direction of Marymount Alumna Michelle Dolan, will be performing a Fall Concert in the Chapel at Marymount Properties.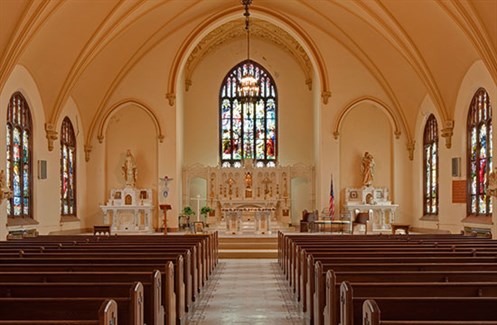 Date: Wednesday, October 30, 2013
Time: 7:00 PM
Parking is available in the upper lot located on the north west side of the former Administration Building and also in the lower parking lot east of the main entrance.
Further Education
Social Media