Thank You for Taking Our Survey
Your information has been recorded and is confidential. Thank you for your time.
If we can provide you with any additional information not on our website, please do not hesitate to call us at 785-201-9199.
We would like to invite you to come tour our project.  Please call us to schedule a tour at any time. 


Contact Details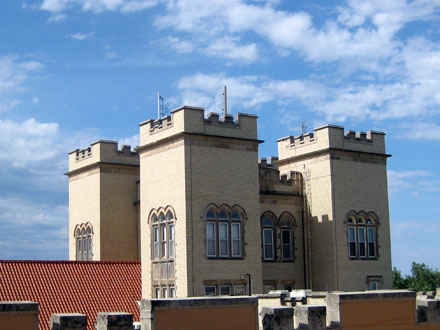 Ascension Rentals
Property Manager
Further Education
Social Media